My five favorites this week...
#1 - South Florida sunsets. Gorgeous, right?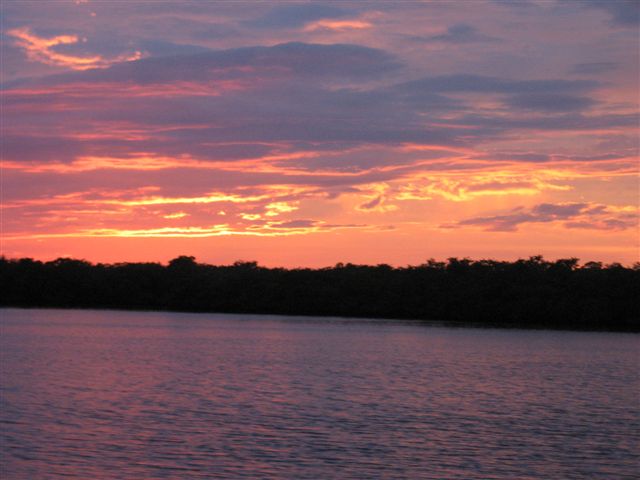 #2 - The Old Navy gold boat shoes I shared in my post here. Soooo comfy!
#3 - I don't give myself the best home manicures but using Essie's "Ballet Slippers" makes them seem prettier!
#4 - MyFitnessPal mobile app helps me keep track of what I eat when I am on the go. I have it on my iPhone & iPad...super helpful!