It seems as if springtime brings more than just flowers...it brings baby bumps!
And no, this isn't a pretense for some announcement of my own (one day!) but instead an acknowledgment of all the cute little babies on their way into stardom.
Judging by my picks of glowing moms-to-be, my guess is that these babies will be superstars in their own right. :)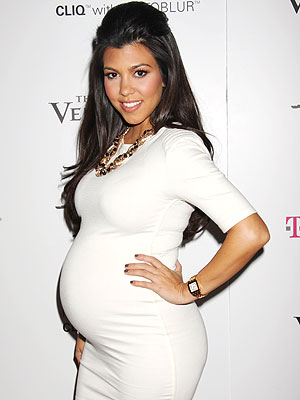 They look even lovelier with their growing bellies!