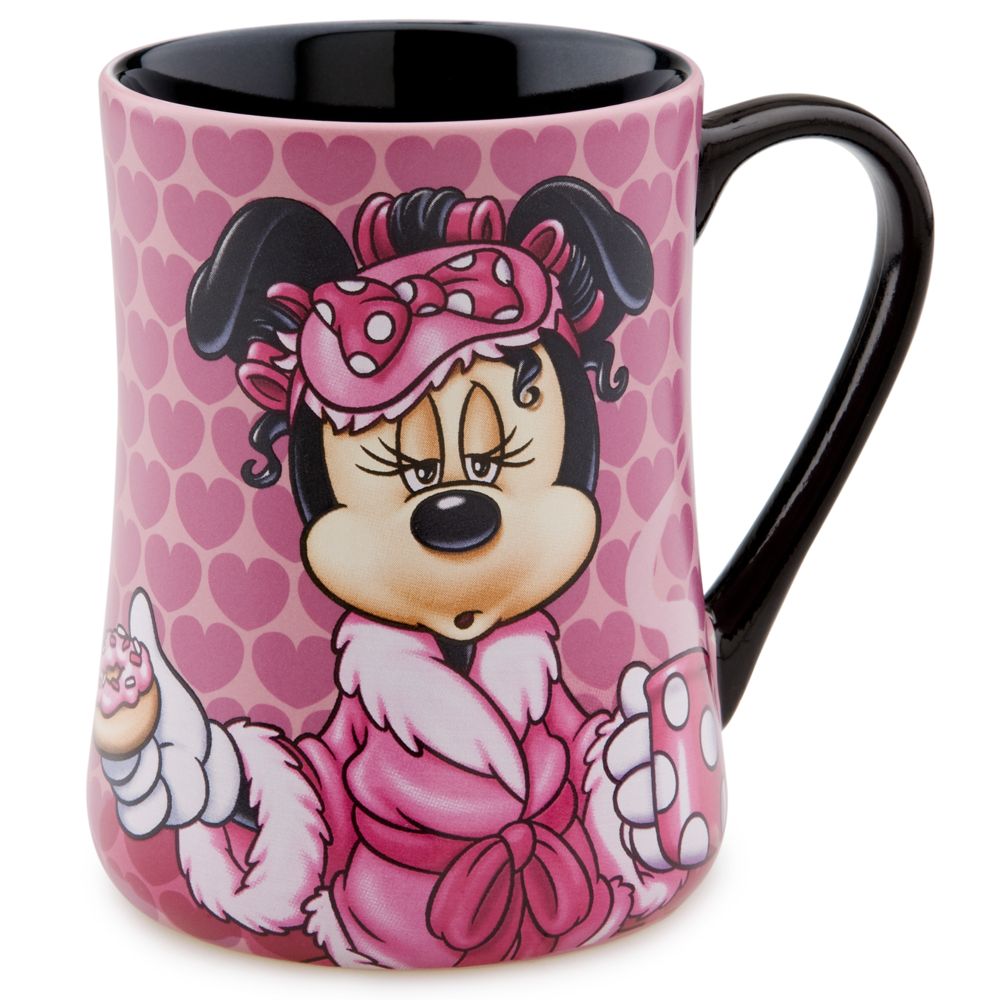 Are mornings such a drudgery for anyone else as they are for me? I just cannot ever wake up feeling fully refreshed or with the energy to get up & going quickly as I get ready for work. I literally have my alarm set for 2 hours prior to the time I have to leave! Ridiculous, right?? But without fail, I hit the snooze on my alarm a handful of times before I actually get up, then move with the pace of a snail as I get myself ready. I just feel so exhausted every single morning. Now with that said, you would probably assume that I go to bed really late thus leaving me exhausted by the time morning comes. But on average, I go to bed anywhere from 10pm-10:30pm, allowing me the potential of 7.5-8 hours of sleep. But instead my body awakes with the feeling that I only slept a few hours. And I don't ever leave the house in the morning without the mandatory mug of coffee.
I'm truly the worst sleeper. It takes at least an hour of so of tossing & turning before I fall asleep. The slightest hint of light or noise wakes me up. If I have to go visit the bathroom in the middle of the night, it's kinda comedic - I literally walk to the bathroom with my eyes closed & keep them closed until I get back into bed! If I crack them open ever so slightly, I am fully awake for several hours. Craziness right?! My husband on the other hand slips into a deep coma the moment his head hits the pillow & could be in that deep sleep for days if he wasn't disturbed. It kinda ticks me off actually...
I've tried the Bath & Body Works Aromatherapy lotion & that has helped me to fall asleep on occasion. Nature's Made Natural Sleep Aid has also done wonders on those nights where I am unable to fall asleep. Chamomile tea on the other hand, does nothing. And I don't know if the best way to get sleep is to become dependent on something to do it!
So I'm looking for tips!
Anything that helps you fall asleep faster, stay asleep longer or leaves you feeling fabulous when you wake up! Maybe it's something you don't use or do before bedtime. Whatever it is, I want to hear about it!
Linked up for Whatever, Whenever Wednesday at Rolled Up Pretty