I
have been slightly obsessed with hair in the past few weeks. I flip through magazines and stare at all the new fashion trends, but the other thing I am looking at is celebrity hair. Different lengths, colors, styles...I usually visit my hair stylist with pages ripped out from these magazines as my inspiration.
So with that in mind, I compiled a list of my favorite celebrities and their 'dos.

The Blondes
The Brunettes
The Redheads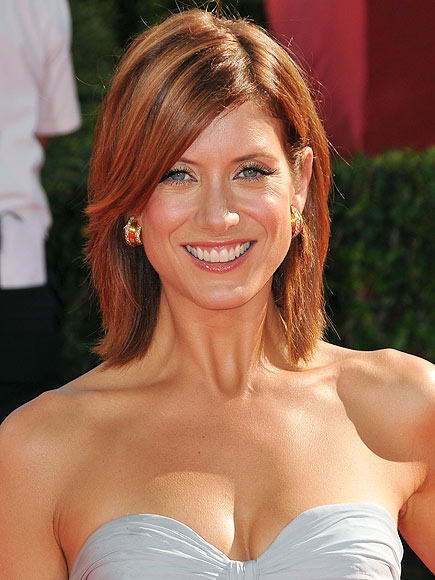 Emma Stone actually inspired my last hair appointment - I went for her shade of red and I am honestly loving it! So different from my usual highlighted look.
What do you think of my picks? Anyone I miss that makes your lists?