My five favorites this week...
#1 - I signed up for Polyvore awhile ago but never really got into it. Then I was putting together my Anchors Aweigh post and learned how to make my first fashion collage. Now I wonder how I didn't play on it sooner...it's genius! You can follow me on Polyvore HERE.
#2 - Sour Skittles. This is not really just applicable to this week. I love them any week!
#3 - Is anyone as obsessed with the new remake of Dallas as I am?! I am hooked!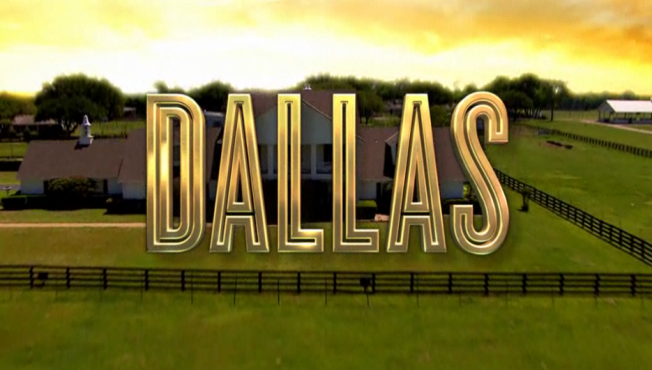 #4 - I've always like margaritas. And smelling them is pretty good too - Island Margarita has been burning up at home all week. It smells just like summer. :)
#5 - if you have an iPhone, then you need to add the app, Poshmark. One stop shopping and selling! But I am warning you...it's dangerous! ;)
Search for me - theprettyfactor